Banks and Builders rally on hopes of a Brexit deal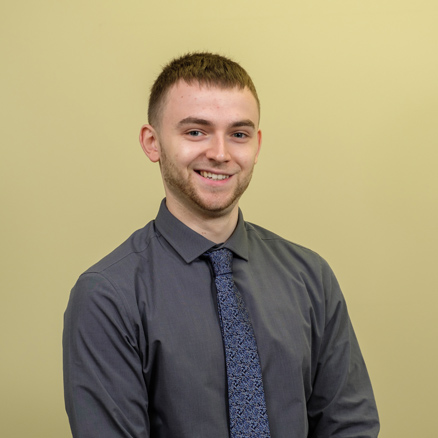 Today (11th October 2019) we have seen various reports suggesting that European Union (EU) members have agreed to intensify Brexit discussions with the UK over the coming days. This follows a meeting between Brexit Secretary, Steve Barclay, and the EU's chief negotiator, Michael Barnier, with both parties describing the discussion as constructive. As a result, markets have moved today to price in a reduced probability of a no deal Brexit at the end of this month.
In the currency markets, Sterling has strengthened against the US Dollar and the Euro. The Pound has risen by over 3% against the Euro since Thursday morning. This has provided a boost to some of the domestically exposed areas of the stock market which have been relatively weak since the referendum result in 2016.
Sentiment on the banking sector has been weak as a result of uncertainty regarding Brexit dampening UK economic growth. With interest rates near historic lows, Banks have also struggled to grow their margins in recent years. Yesterday saw the release of GDP data for August, which showed a slight contraction, however, with upward revisions to the data for June and July, the data for the 2nd quarter as a whole is likely to show the UK has avoided entering recession. This reduces the likelihood of further rate cuts by the Bank of England. Consequently, banking stocks have rallied today, with Barclays PLC rising by 7.39%, Lloyds Banking Group PLC rising by 12.89% and Royal Bank of Scotland Group (RBS) climbing by 12.13%.
Housebuilder share prices have also suffered in recent years, with slowing activity in housing and construction weakening sentiment on the sector. A weaker Pound has made imported materials more expensive, which also hurts margins for these businesses. With the expectation of construction activity picking up again in the event of an orderly departure from the EU, today has provided a catalyst for housebuilding stocks to rally. Taylor Wimpey PLC's share price is up by 11.27%, Barratt Developments PLC has risen by 11.08% and Persimmon PLC has climbed 11.34%.
The extreme movements seen today demonstrate that unloved parts of the market can recover quickly in the event of good news. This highlights the importance of remaining invested in order to benefit when markets quickly recover, as well as not following the herd into the best performing areas of the market, which stand to benefit less from a Brexit resolution.