Telford Mann Blog Featuring Toby Trinder Part Four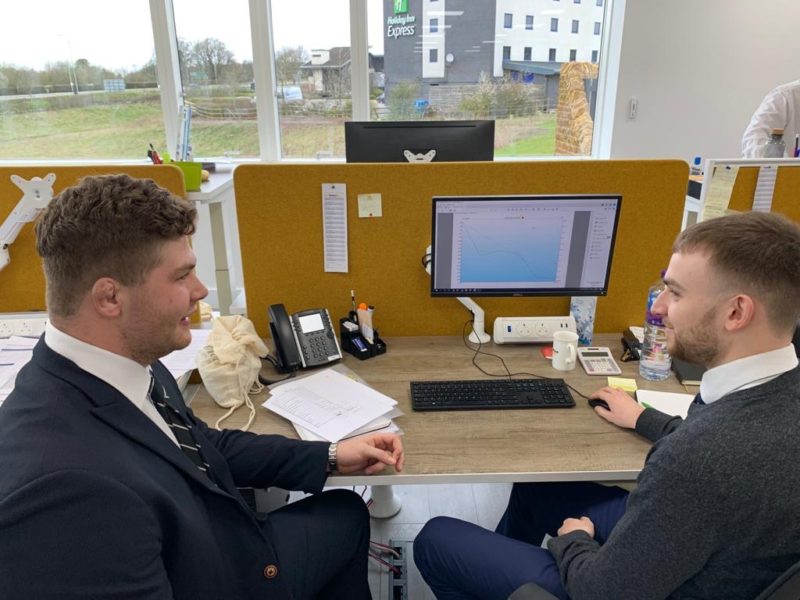 Since the last blog, my training has progressed somewhat further again. After my fortnight away, I have actively participated in a handful of client meetings and passed my first exam.
Last week, I had my R05 exam, which is based around insurance and protection, it is a multiple-choice exam with 50 questions. The are 6 'R0' exams, once all of them have been passed they accumulate to a diploma level qualification. Being my first exam in an industry whereby I had little experience in, I was very anxious to learn how I would perform. I had spent several hours in the evenings after work and at weekends leading into the exam studying the textbook and running through mock questions. Thankfully, I passed with 40/50, and next week I will begin studying for the next exam, R02, based around investments.
Regarding work at the office, I have contributed to a few client meetings now. I usually get assigned 1-2 meetings each day I am in the office, whereby I run through the performance of the client's portfolio and update our notes gathering any changes to their circumstances. For the first meeting I was anxious but the mock meetings I have participated in and also the notes I had taken from the many meetings I have observed definitely helped prepare me and made it feel a bit more like 'muscle memory' so I feel calmer in the situation. The advisor is also present in the meeting so they are also on hand to chip in regarding any issues the client may have that I may not be able to answer yet at this stage. I have also had feedback sessions for these meetings which provide a good confidence booster outlining the elements that went well on top of any recommendations for next time.
In the few meetings I have participated in I feel much more confident although practice makes perfect and I look forward to doing more of the same over the coming weeks.