About Us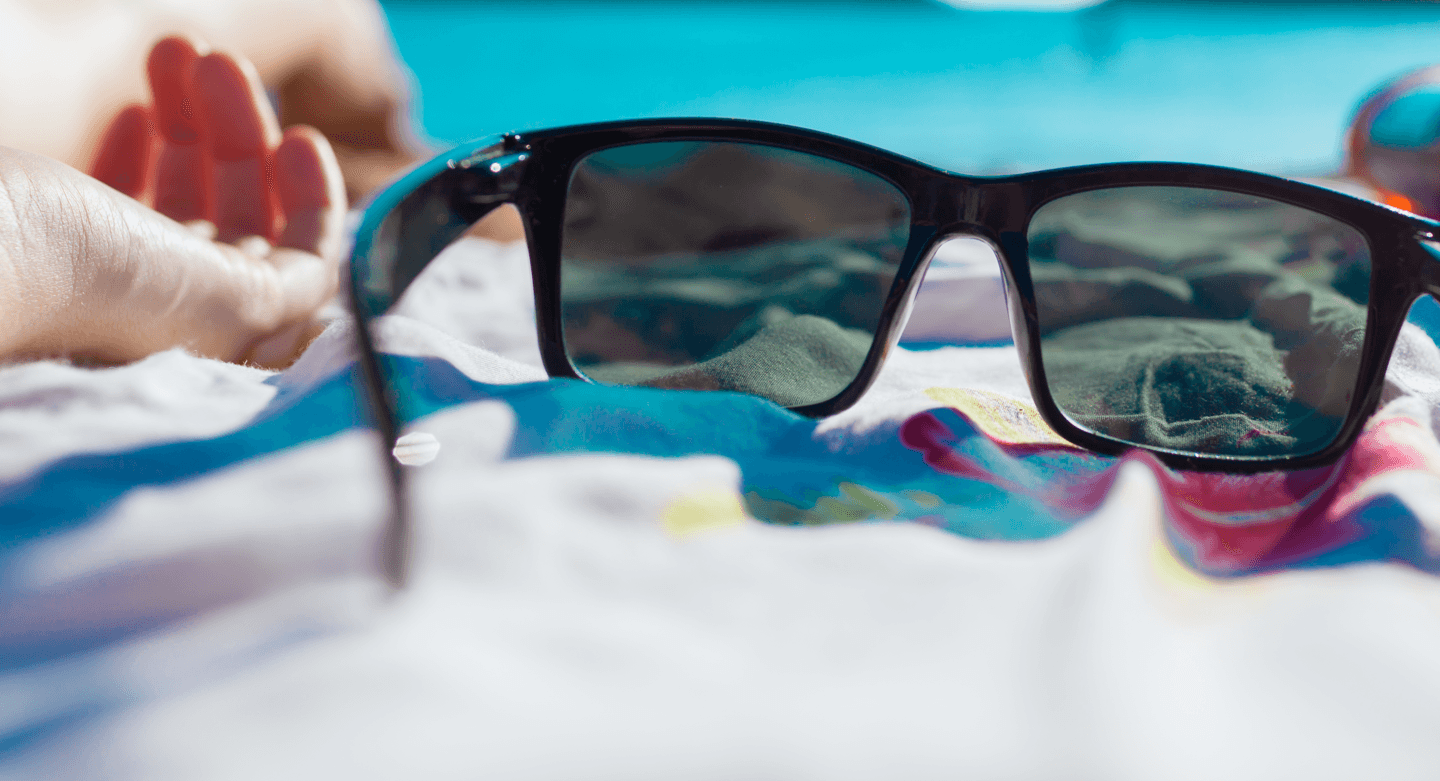 Telford Mann Pensions and Investments
We are a firm of Chartered Financial Planners and Discretionary Investment Managers.
Originally founded in 1988, by Moore Stephens Chartered Accountants, we are now independently owned. We manage funds in excess of £500m for more than 2500 clients.  Our team of Chartered Financial Planners are on hand to provide a high-quality financial planning service for both individuals and businesses.
Our in-house, Discretionary Investment Management Service was launched in 2006.  It has successfully navigated its way through the financial crisis and various other economic and political events. Throughout this delivering reliable benchmark beating returns.
We invest heavily in training and developing our employees. All of our team members are committed to ongoing training and education.  With our help and support; we expect them to become Chartered Financial Planners. The Chartered qualification is the highest achievable standard in our industry.  It is currently held by less than 15% of those who work in our industry.
Our objective is to work with our clients 'for life'. If you decide to employ us we will charge you for the work we do for you on an 'as we go' basis. This will continue for as long as you are happy to maintain the relationship. We believe that if you are happy with the service and the investments returns that we achieve for you, then you will stick with us.
Our ethos is to consistently deliver a high-quality service, by employing the best people, trained to the highest standards and offering unrivalled service to our customers at a price that is difficult to beat.
Our four Offices are situated in Kettering, Corby, Northampton and Peterborough. To explore how our team of Chartered Financial Planners can help you get the most out of your money & investments contact us.
Our Brand Values
Client care
Our clients always come first, and we value personal relationships.
Smart thinking
The power of market knowledge and insight can never be underestimated.
Safe and trusted
We actively seek out talented, intelligent people and hone their skills and knowledge with ongoing professional development and qualifications.
Top class talent
Our clients rely on us to make the right decisions about their money. We're trusted because we care.