Recruitment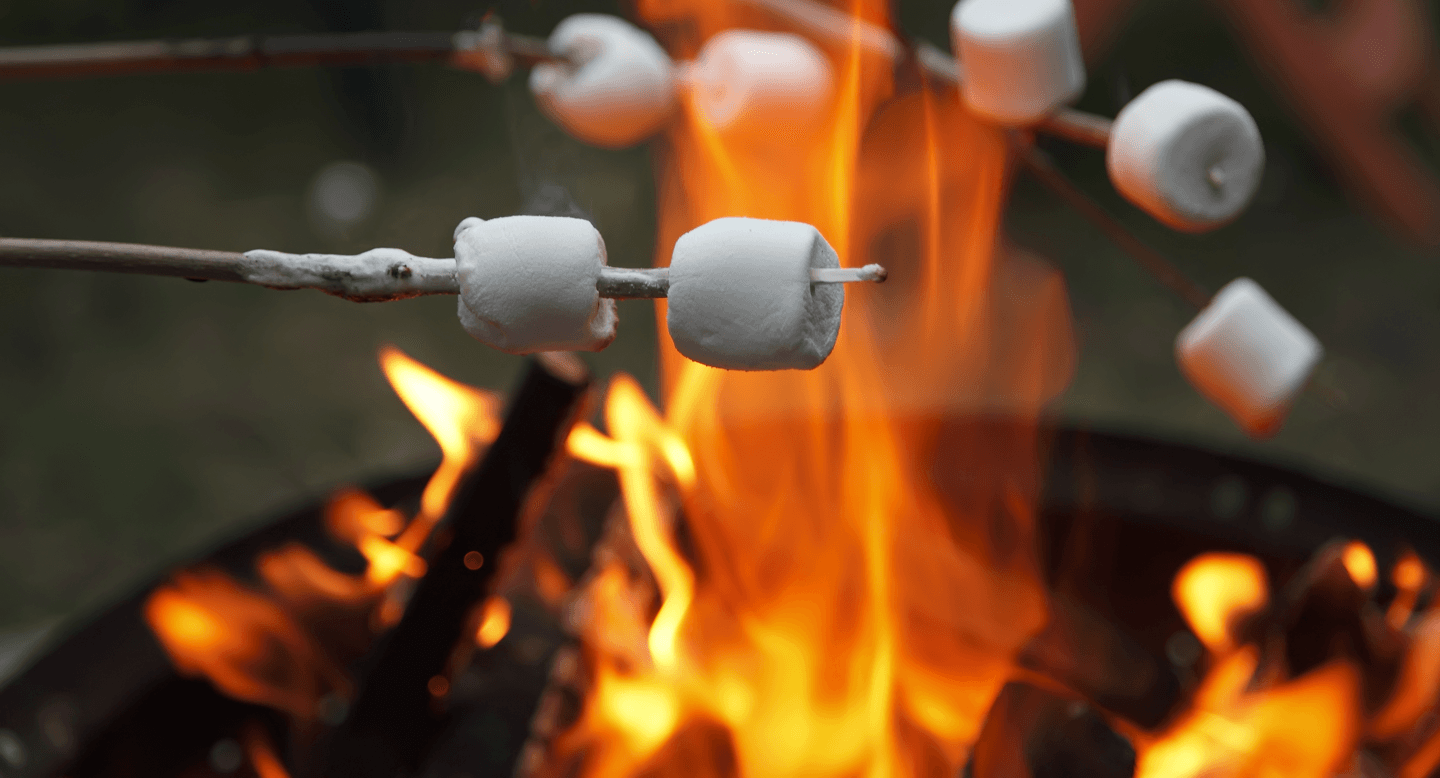 Why work for us?
If you are looking for a career in financial services we can offer you the chance to join a dynamic firm of Chartered Financial Planners that is going places.
Over the last 15 years, we have doubled, trebled and then quadrupled the size of our business and we are still growing at 20% per year.
Whether you are industry experienced, a university graduate or a school leaver looking for an apprenticeship, we may have a job for you. A job that could provide you with a career that will reward you well and allow you to work in a friendly but focussed environment, dedicated to getting the best out of you.
Finding the very best recruits isn't easy and so we are always keen to hear from ambitious, well rounded and resourceful individuals who are prepared to train, study and work hard to become the best in our industry.
As a former Chartered Financial Planners of the Year winner, we know what you need to be the best and so if you think you have got what it takes, we would like to hear from you.
Fill out the form below and we will be in touch as soon as we can.
Please fill in the form below and upload your CV