Financial Planning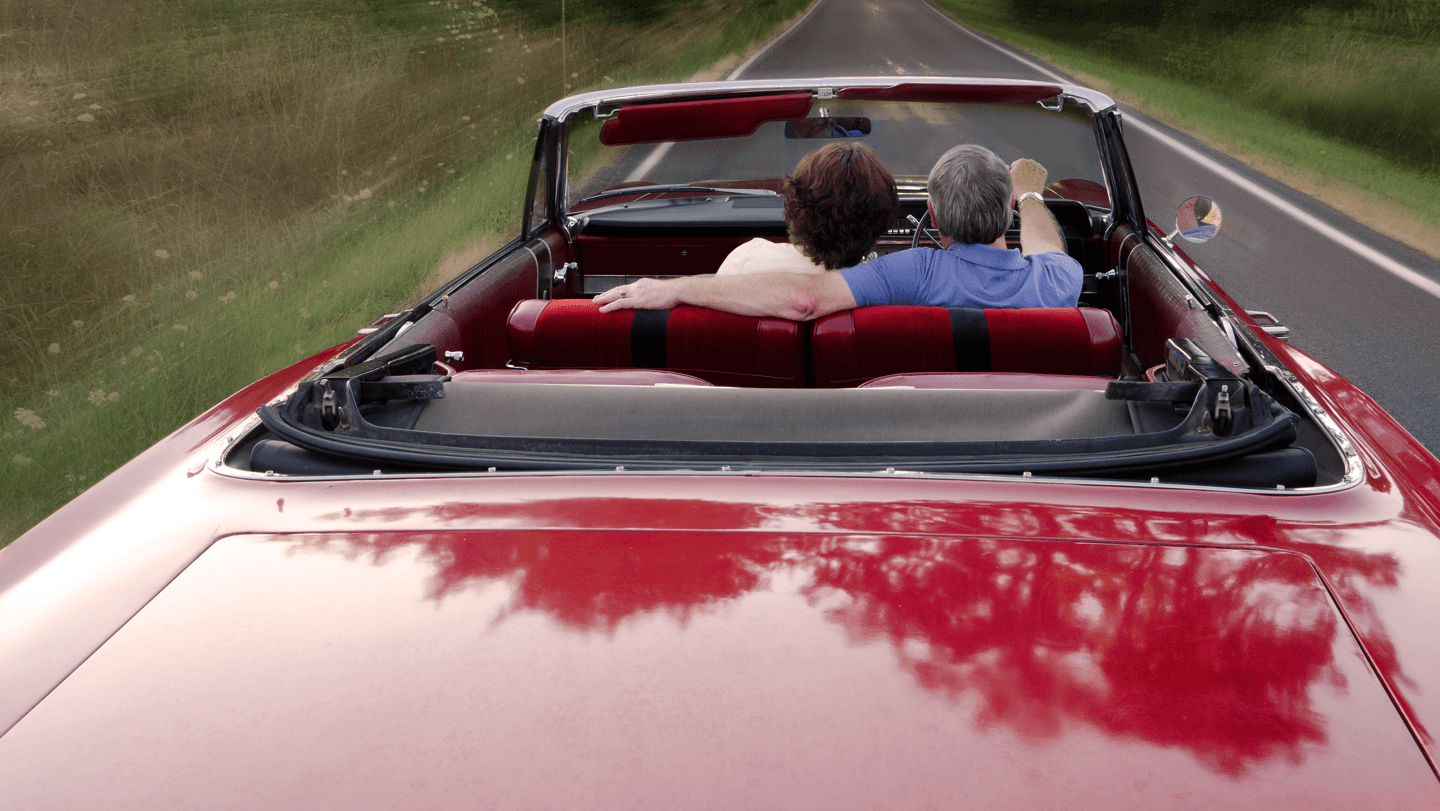 We're here to help our clients make the most of their financial investments. We do that by getting to know each of them personally. That way, we can ensure that we give not only the most appropriate advice, but also make sure that our recommendations are bespoke and tailored to individual needs
Whether you are looking to grow investments ahead of your retirement, or wish to build a nest egg for the future, we can help you.
We can offer a range of different solutions to cater for cautious, moderate risk and adventurous investors.
Whatever your personal circumstances and requirements you can trust Telford Mann to care about you and your money.
We can help you with all your personal financial planning needs
"
We have worked with Telford Mann for a number of years and we meet regularly with our adviser to review our circumstances and plan for the year ahead.
Graham and Emma
"
We decided to approach Telford Mann initially, as we needed some advice regarding our mortgage, savings and pension options.
Simon & Rachael
"
I am deeply grateful to Telford Mann for the first class service provided over the last 10 years.
Helen
"
Placing our trust in Telford Mann was simply the best decision that we made with regard to our parents' estate.
Keith
See all
If you would like to talk to one of our planners, please fill in the form below and we will be in touch within 24 hours.