Testimonials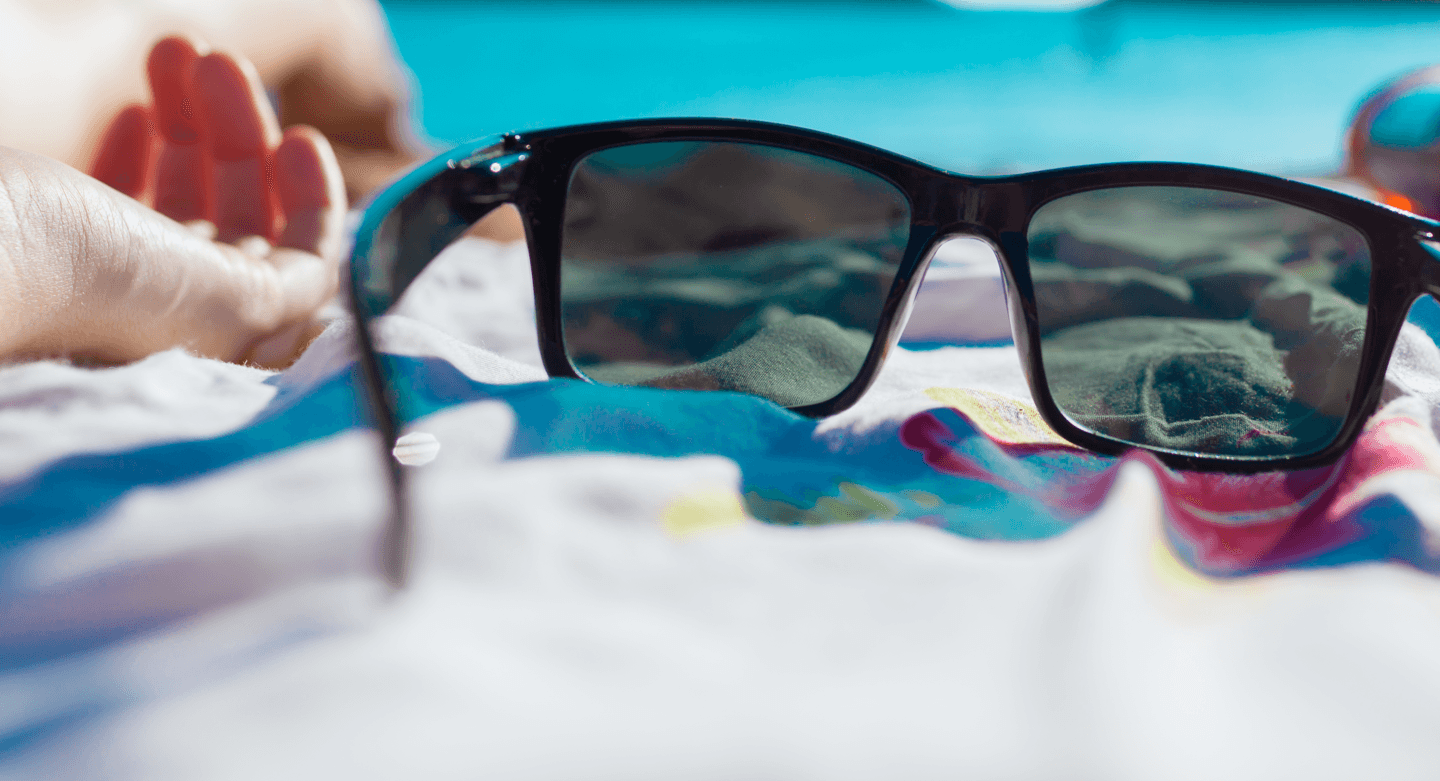 Client Testimonials
We're proud of the Client Testimonials which we have received over the years for our Chartered Financial Planning service. Take a look at a number of our Client Testimonials to see for yourself what our clients have to say. Here at Telford Mann Pensions and Investments, we pride ourselves on offering unrivalled service to our customers at a price that is difficult to beat.
"Our objective is to work with our clients for life"
If you would like to see how we can help you with your Financial Planning contact us today. 
"
Graham and Emma
We have worked with Telford Mann for a number of years and we meet regularly with our adviser to review our circumstances and plan for the year ahead. We have especially valued the relationship between Telford Mann and our accountants which provides the peace of mind that any recommendations they make to us are best suited to our needs.
"
Simon & Rachael
We decided to approach Telford Mann initially, as we needed some advice regarding our mortgage, savings and pension options. A year or so later, we were left some inheritance, and weren't sure what to do for the best. Our Financial Planner has made quite a daunting process so easy and straight-forward for us. He is able to offer sound financial advice, but his delivery is brilliant. He has the ability to explain in plain English, and has a fantastic sense of humour. He has taken the time to really understand our personal circumstances, before advising our options. Part of the service involves a face to face annual meeting, where our Financial Planner reviews our financial circumstances, to see if anything has changed. This pro-active approach is fantastic, we feel our finances are well and truly looked after. He has done a brilliant job for us, and we are extremely pleased with the service we have received.
"
Keith
Placing our trust in Telford Mann was simply the best decision that we made with regard to our parents' estate.  Telford Mann's highly expert advice, combined with a compassionate understanding of our circumstances and the solid track record of investment that the company delivers, made securing the funding needed for our mother's care so straightforward.
"
Rob and Lorna
'The team at Telford Mann have given us an exceptional service for over ten years. They've helped us to navigate a decade of planning with their clear, well-articulated advice. Their attention to detail is exceptional and their friendly, approachable attitude has made them stand-out advisors. We have been delighted with the results they have achieved across the portfolio and though all market conditions. They have helped us to fulfill our plans for an early retirement date and we look forward to their continued advice for many years to come.'
"
Helen
I am deeply grateful to Telford Mann for the first class service provided over the last 10 years. The proactive involvement of our financial planner far exceeds that experienced with previous advisers. He has provided an exceptional level of support and guidance, and we feel very reassured that our affairs are in good hands. I have no hesitation in recommending Telford Mann.
"
David
Telford Mann have been acting for me 5 years, organising my finances after my retirement. Their attention to my financial needs has been excellent and their help has been valuable. There are regular updates on my finances with one of their financial advisers.  Excellent service.
"
Heather
I have also been given invaluable advice that has saved me thousands of pounds in tax, by reinvesting money each year into my pension whilst I am still working.
"
Michael and Beverley
In-depth discussions with Telford Mann provided the answer to low interest rates, ensuring that our elderly relatives' living and care needs continue to be properly funded.  With LPA for three relatives with widely differing needs, this was still an easy and straightforward process.  We would certainly recommend the independent, qualified professional advice provided by Telford Mann.