Green bonds are blossoming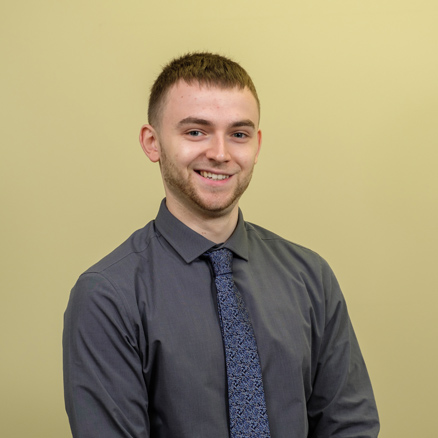 Bonds are a type of debt instrument used by companies and governments to meet their borrowing requirements. Investors purchase bonds, thereby providing the issuer with capital, in return for regular interest payments up until the bond matures, at which point the capital borrowed is repaid.
In recent years, we have seen a significant rise in the issuance of green bonds, which are used to raise capital exclusively for projects or activities with specific climate or environmental sustainability aims. In order for the bond to be classified as a green bond, the issuing company or government must track, monitor and report on the use of proceeds.
The market for green bonds has taken off rapidly. In 2014, $37 billion worth of green bonds were issued globally. During the first half of this year, a record amount of $117 billion were issued, which means the total for this year is on track to exceed $200 billion. Europe is leading the way at present, issuing 54% of the total green bonds brought to market during the 2nd quarter of this year. Whilst this comprised both corporate and government borrowing, this period saw sizeable issuances by governments in France and the Netherlands.
The UK government are yet to issue a green bond, but the growing commitment to environmentally friendly projects is likely to dictate a need for the government to borrow using green bonds. With a significant amount of investment required globally in order to meet climate change targets, the use of green bonds is likely to continue accelerating. Some analysts have estimated that a monumental $120 trillion worth of investment is required by 2050 in order to limit global temperature rises as set out by the Paris Agreement.
We are certainly noticing sustainable investing is a growing theme amongst fund managers, which suggests that it will continue to become easier for companies and governments to borrow money for climate friendly projects.