Business Planning

Business Planning
Whether you are looking for help with your company pension, your company death in service scheme or any other employee benefits, we can help you with your business planning.
If you are a business owner wanting to reduce your company tax bill, build up your own pension pot, or earn a reasonable return on surplus business funds, our knowledge and expertise in business planning will help you to achieve your objectives.
Take a look at our track record; we think you'll be impressed.
Client Testimonials
"
As a creative company with a young, dynamic workforce of about 25 people, Siren Design needed a scheme that would be flexible and an advisor that could ensure a smooth entry into it. Telford Mann provided us with a faultless service that informed the staff, minimised the workload for Management and provided us with a scheme that encouraged a 100% enrolment. They have since become an invaluable resource, both for the company and its employees, on a whole range of financial matters.
Siren

"
When auto-enrolment came along, we needed to put a pension scheme in place that was easy to run and allowed us to comply with the new rules. Telford Mann helped us to find the right pension scheme, communicated it to our workforce and they remain on hand to help us with any questions we may have either in person, by email or by phone.
Football CV

"
As a local Charity it is not enough just looking for a business that offer everyday Financial Services. It is so important that a professional relationship is built around values and beliefs of the two organisations. We have always found that Telford Mann to have that community mind-set that we look for and a real understanding of the Voluntary Sector.
Teamwork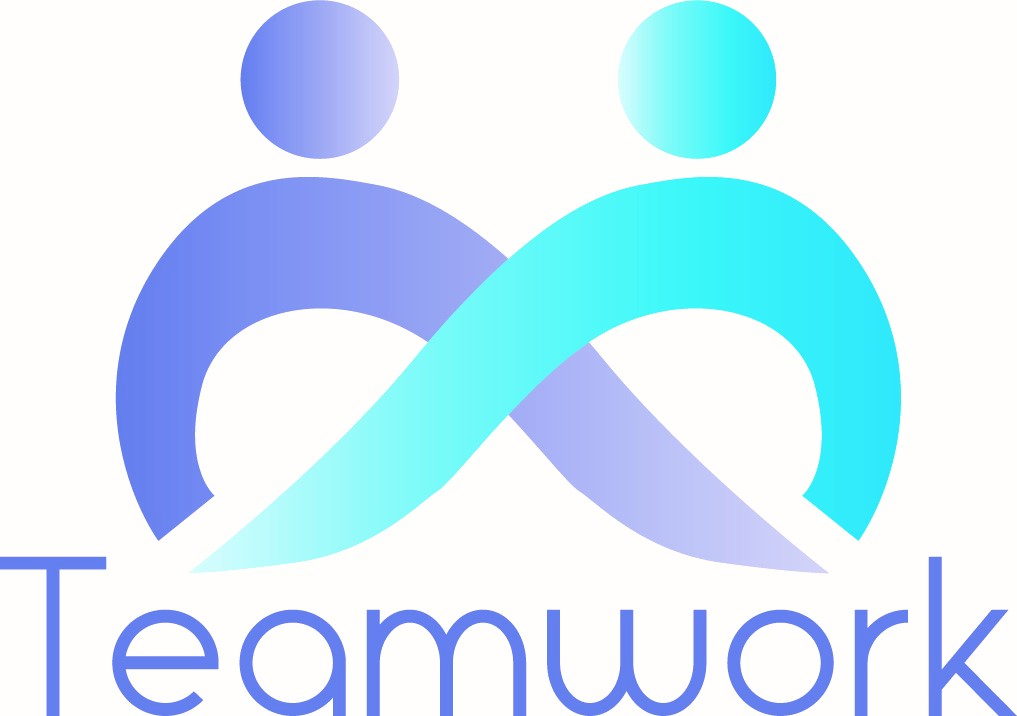 See all
We Can Help You Whatever Your Business Planning Requirements Are

Investments for Business
Our in-house Discretionary Investment Management Service was launched in 2006. It has successfully navigated its way through the financial crisis and various other economic and political events, delivering reliable benchmark beating returns.
Business Investments

Employee Benefits
From Death in Service schemes to Key Person cover, not every business needs the same employee benefits. We can help you choose what's right for your business. Our clients rely on us to make the right decisions about their money.
Employee Benefits

Pensions
Choosing the right company pension scheme isn't easy. Whether you are setting up a new pension scheme, unhappy with your existing scheme or simply need help dealing with questions from your employees, we have the knowledge and expertise you need.
Workplace Pensions
If you would like to talk to one of our planners, please fill in the form below and we will be in touch within 24 hours.
We can also help you with personal pensions and investments planning
Find out more