Investment Planning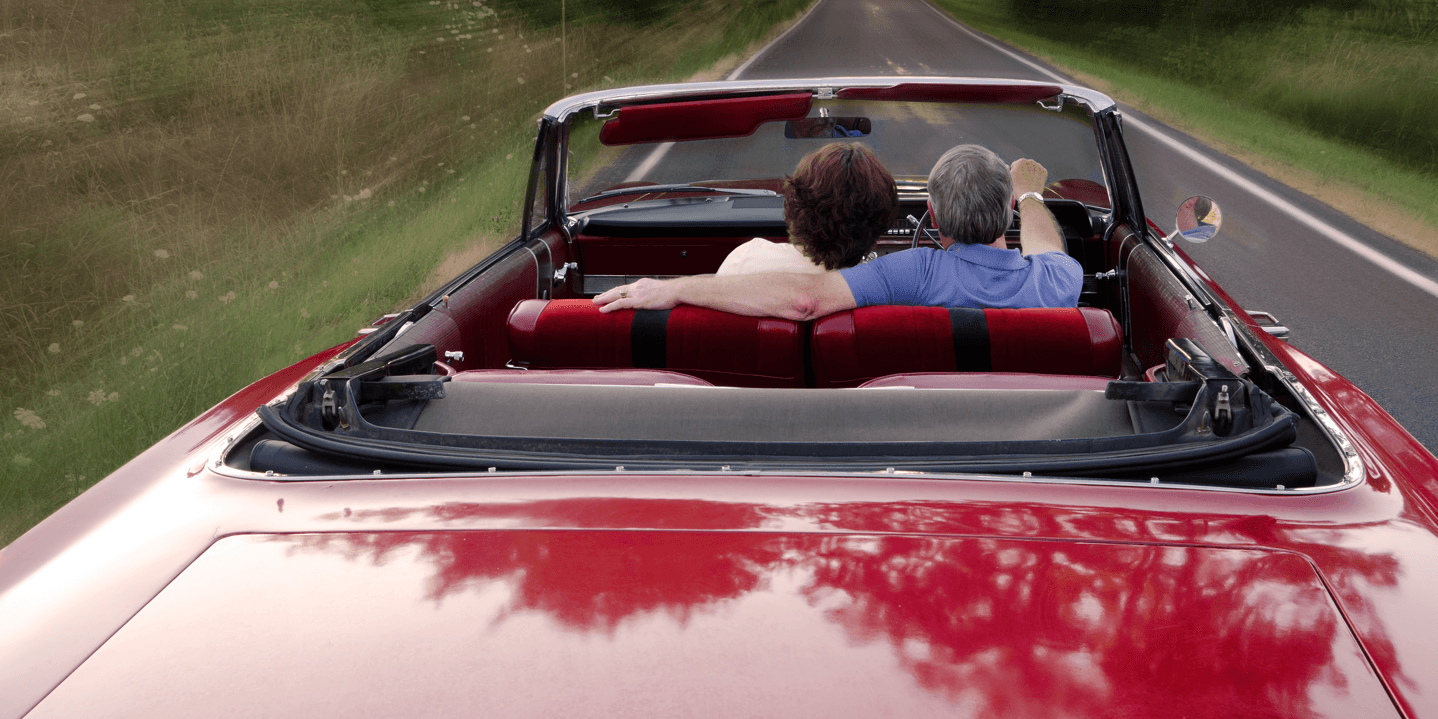 If You Are Not Getting Satisfactory Returns On Your Savings And Investments, Let Us Help You
In today's uncertain world, financial markets are volatile. Savers know that they can't achieve reasonable returns on a bank or building society deposit account, but they are worried about investing in stocks and shares. Support around investment planning could be the solution you need when planning for the future.
Telford Mann's discretionary fund management service helps to reduce risk through diversification (keeping your eggs in different baskets.) We also manage this by having the power to change strategy whenever we need to do so. This helps us to protect our client's money and has enabled us to deliver superior performance over many years.
We have been in business since 1988 and our progressive approach is tried and tested. Our clients rely on us to make the right decisions about their money. We're trusted because we care. Let us help you with your investment planning, get in touch today by filling out the below form or by giving us a call.
We Treat Risk With Great Caution And Make Decisions Methodically, Yet At speed
Our innate caution around risk goes hand in hand with an exceptional track record for growth. We now manage more than £550 million in assets for clients who rely on us to make the best decisions on their behalf.
If You Would Like To Talk To One Of Our Planners, Please Fill In The Form Below And We Will Be In Touch Within 24 Hours.