Pensions Planning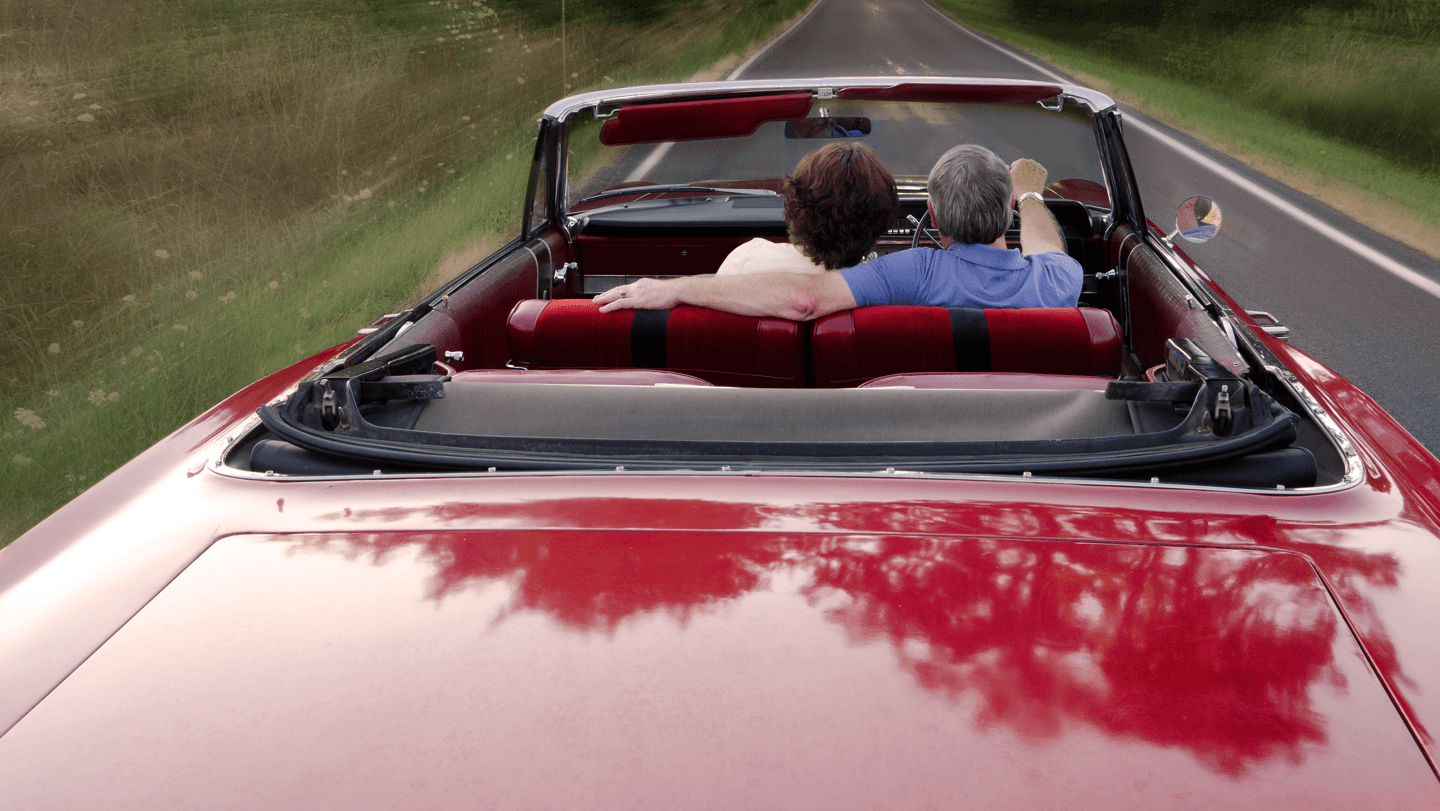 Pensions Planning for Individuals
Whether you need advice on your existing pension arrangements or are looking to start saving for your retirement, Telford Mann can help you achieve your objectives.
If you are looking for someone reliable to advise on and help you manage your pension fund, we have the skills, knowledge, and long term track record to help you achieve your objectives.
Pensions are complicated and so getting the right advice is crucial. If you want to know more about drawing on pensions in retirement or have any other type of pension enquiry, we have the knowledge you need to ensure that you make the right choices.
We have been in business since 1988 and our progressive approach is tried and tested. Our clients rely on us to make the right decisions about their money. We're trusted because we care.
Our approach to pensions planning
Getting to know you, what are your plans and ambitions?

Assessing your attitude towards risk

Report and recommendations

Regular review meetings to make sure we are on track