Pensions Planning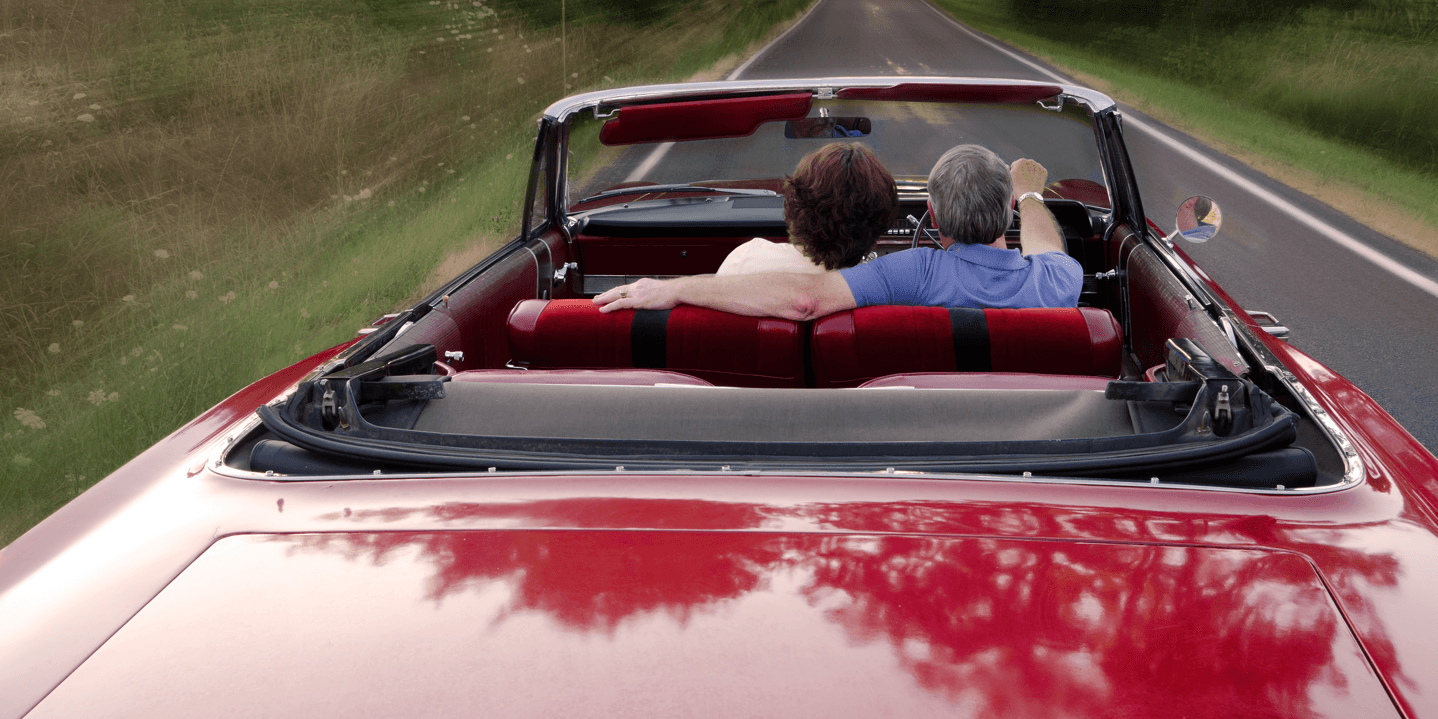 Are You Making The Most Of Your Existing Pensions Or Looking To Plan For The Future?
Whether you need advice on your existing pension arrangements or are looking to start saving for your retirement, Telford Mann can help you achieve your objectives.
We are here to help you achieve your pension goals through our pension planning service. Our team of chartered financial planners are on hand to help you make the most of your existing pension planning or to successfully plan for the future.
If you are looking for someone reliable to advise on and help you manage your pension fund, we have the skills, knowledge, and long-term track record to help you achieve your objectives.
Pensions are complicated and so getting the right advice is crucial. If you want to know more about drawing on pensions in retirement or have any other type of pension planning enquiry, we have the knowledge you need to ensure that you make the right choices.
We have been in business since 1988 and our progressive approach to pension planning is tried and tested. Our clients rely on us to make the right decisions about their money. We're trusted because we care.
Telford Mann offer all potential clients an initial meeting without obligation to understand your needs and requirements. Here we can explain how we can help with your pension planning and what we charge for our future services. To arrange an initial meeting contact us.
How To Make The Most Of Your Pensions
Getting the right advice on how to set up your pensions.

Choosing a solution that is as flexible as you need it to be.

Having an investment strategy that can deliver the returns you need.

Choosing the right income vehicle, where you can increase or decrease your drawings if required.

Regularly reviewing your plans to make sure they are working.
Our Approach To Pensions Planning
Getting to know you, what are your plans and ambitions?

Assessing your attitude towards risk

Report and recommendations

Regular review meetings to make sure we are on track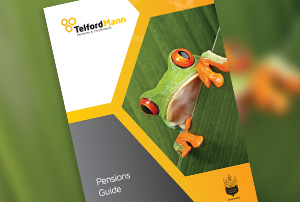 Download our free guide to making the most of your pension. We explain how drawdown works, how to pass on maximum benefits to your loved ones and how to go about getting the right advice. This guide has been designed by Telford Mann to provide a step-by-step explanation of how to structure your pension arrangements, flexibly, tax efficiently and sustainably.
Please fill in the form below to download our Pensions Guide.