Investments For The Elderly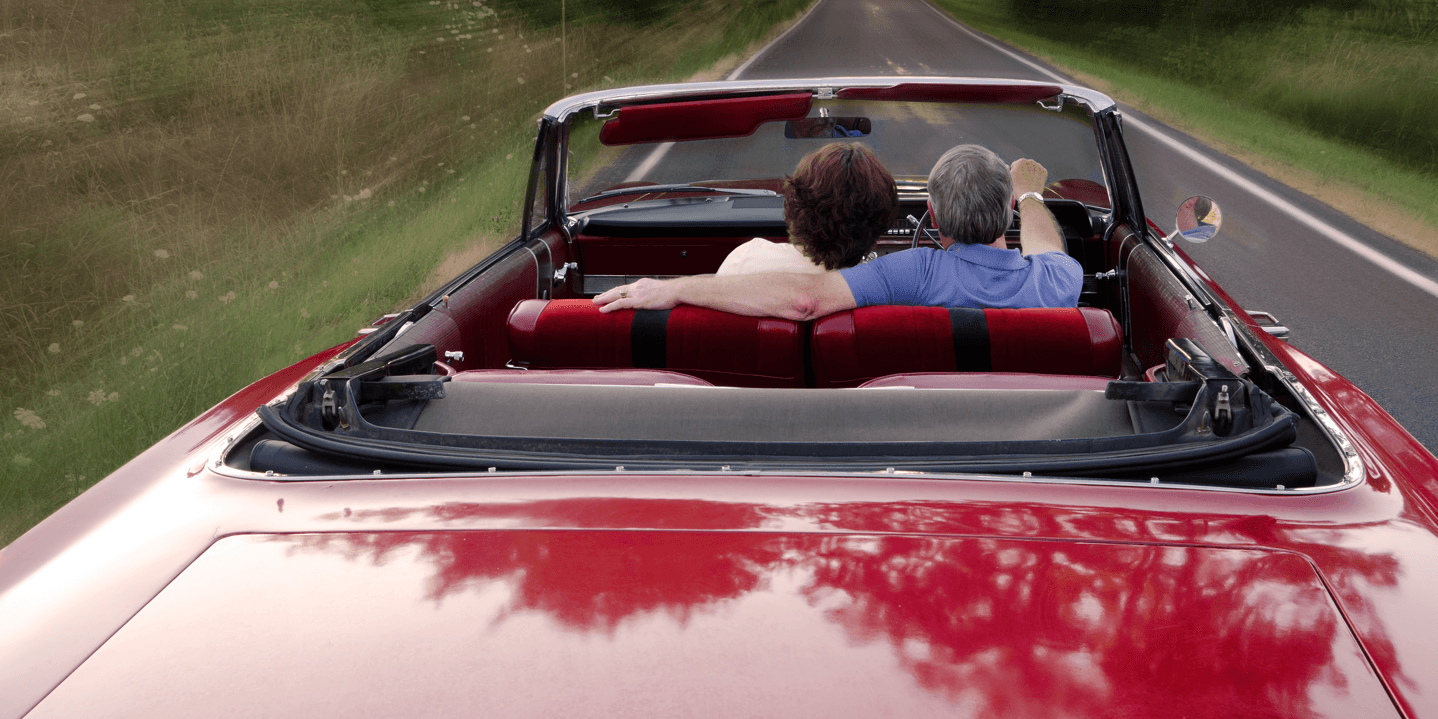 Investment Planning For The Elderly
As we get older, managing investments can become a difficult chore. Particularly following the death of a spouse who used to handle all the family finances. Telford Mann are specialists in investments for the elderly and you can rely on us to look after your investments safely and securely, whatever your requirements are.
You may be worried about inheritance tax, or are looking to invest to generate income. Perhaps you are looking to cover care costs, or for a way to generate some extra income to top up your pension. Whatever your needs, Telford Mann can help you achieve your objectives.
We have been in business since 1988 and our progressive approach is tried and tested. Our clients rely on us to make the right decisions about their money. We're trusted because we care.
To see how we can help in regards to investments for the elderly, either fill in the form below or give us a call.
If You Would Like To Talk To One Of Our Planners, Please Fill In The Form Below And We Will Be In Touch Within 24 Hours.