Tax Planning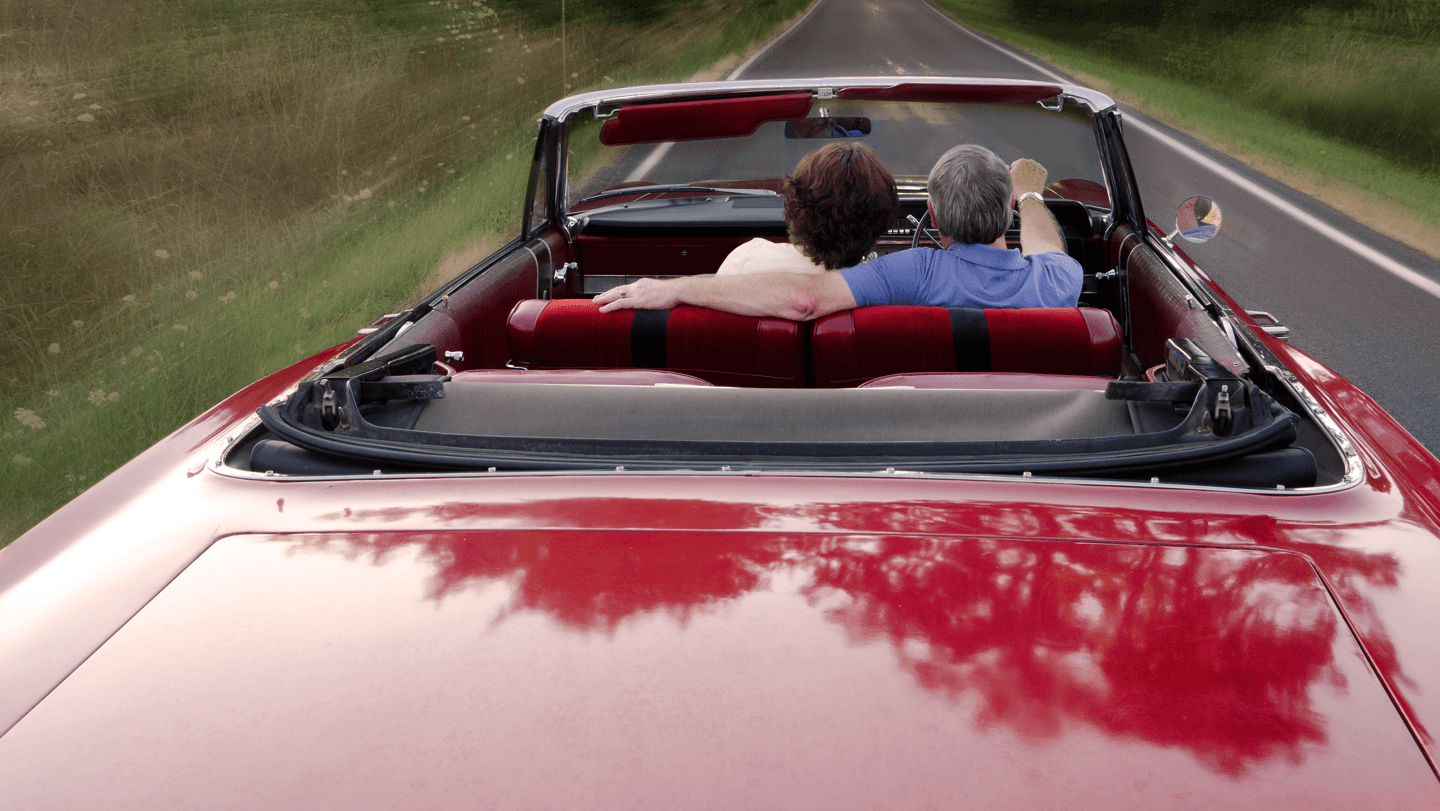 If you are paying too much tax, let us help you
Income Tax, Corporation Tax, Capital Gains Tax and Inheritance Tax can all be reduced with the benefit of careful planning.
Our team of Financial Planners has the knowledge and experience to advise you on how to manage your finances in order to significantly reduce or even eliminate your tax liabilities.
We will only recommend HMRC approved tax planning methods to ensure that the advice we give you is legitimate, whilst remaining appropriate to your needs.
We have been in business since 1988 and our state of the art approach is tried and tested. Our clients rely on us to make the right decisions about their money. We're trusted because we care.
Take a look at our track record, we think you'll be impressed.
If you would like to talk to one of our planners, please fill in the form below and we will be in touch within 24 hours.