Telford Mann Stepathon Challenge from Jilly Mann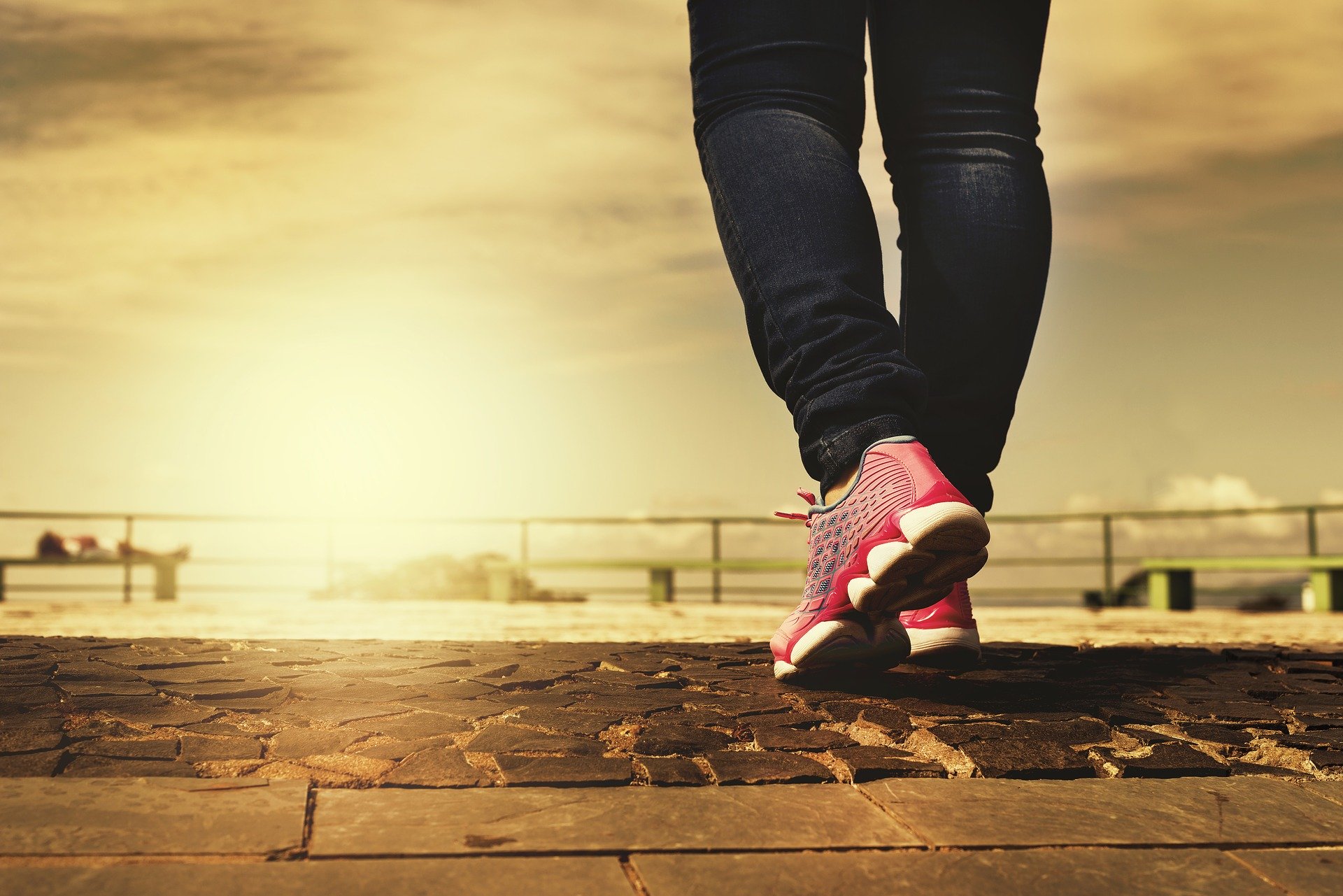 The team at Telford Mann are taking part in a "Stepathon Challenge" to keep fit and in touch during the Lockdown period. There are two teams entered via the app, each team member has their own pseudonym and competition level is high. 
Niamh Bailey, Marketing Executive suspects some fairly underhand tactics may be at play with four legged friends boosting the step count, but it has proven a great way of motivating the team to keep fit during this period, spur each other on and keep spirits up as they all work remotely. Dance mats and Wii Fits have even been dug out of the cupboards to make sure those steps scores are rising. 
Who knows how long the competition and lockdown will last, but the leaders are already over 300,000 steps for the challenge so far and for those participants following the "marathon not a sprint" approach, Niamh suggests that at some point, they actually need to start the marathon!
At the end of the Stepathon Challenge prizes will be up for grabs amongst the team and the firm will make a donation to charity based on the total number of steps achieved.